Today I am sharing a bit more about me because I am participating in a blog hop that explores a bit more of my creative side which my fellow Blogger Elise from
Feed Your Craft
invited me to.
In this hop you will learn a little more about me from the questions I was provided.
What am I working on right now -
I am the sort of person who has many things going on right now but the most recent sitting on my desk at this very moment are some cards in progress that I am testing out using Ink and Embossing Folders to see if I can get a Letterpress effect because I really like the look of Letterpressing.
Next question was how long does it take for me to create a project -
I think this depends on what the project is. I can whip out a card or a layout under an hour but sometimes if I can figure out what it's missing or needing or if it's elaborate it can take me 1-2 days.
What are my favorite things I love to create with at the moment -
Tough question. I have so many things I love to use. I guess I am using a lot of dies right now so that seems to be my go to tool and also using more inks and stamps with my cards so I am also enjoying those but my new found love is probably mists and watercolors.
You should check out this website. See a picture on Pintrest of the web or have one of your own, then paste the URL and it generates a color scheme for you.
color-palette-generator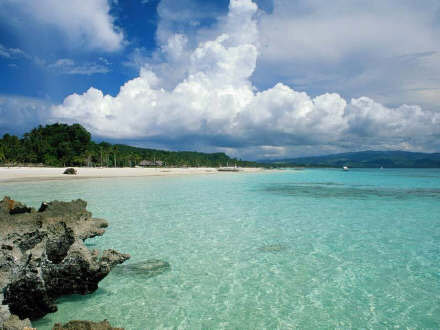 How does my creating process work -
Again depending on my project at hand could be several different methods but for layouts I usually print my photo, sometimes I use a sketch, sometimes not to jump start me then I grab pattern paper and some coordinating cardstock and while I am doing this and looking at my photo(s) I tend to think about what the photo is saying to me..what comes to mind and what do I want the finished page to look like or what am I in the mood to do like misting or ink splatter and from there I just go through my stash of embellies to finish off a page.
Last question, what inspires me -
Well I am a visual person and nothing gets me more inspired than eye candy. Can be someone else's art work, could be colors or textures and sometimes I get inspired with new product or a new tool and by the photos I take.
Now I would like to share a couple of fellow bloggers. The first two are part of my Scrapyland DT, but each one is different and have different styles and techniques.
Sabina (
http://sabina-briciolediscrapbooking.blogspot.it
)
I love her clean style layouts.
Carolyn (
http://carolynlontin.blogspot.com/
)
She always has great sketches on her blog.
Hope you enjoyed learning a little bit more about my creative side.